From the best-selling author of "The Mahabharata Quest" series, comes a fantasy thriller filled with mythology, mystery and adventure!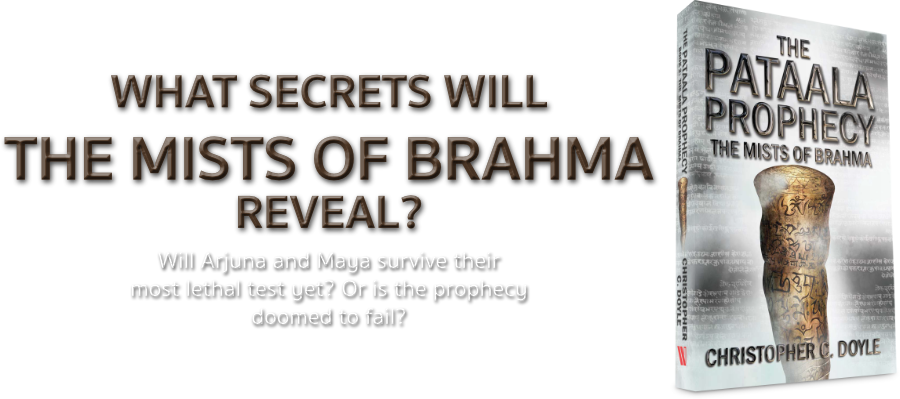 Nothing the Sangha can do will protect the world against an onslaught from Pataala-Lok. There is only one way out. An ancient mystery. An enigma so perilous that it is feared by even the Maharishis of the Sangha. The Mists of Brahma.
Enter a world of secrets, mysteries and danger!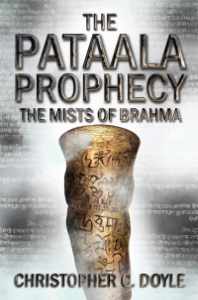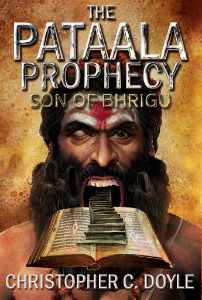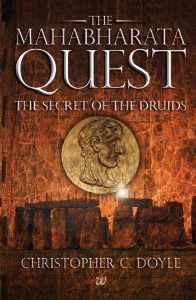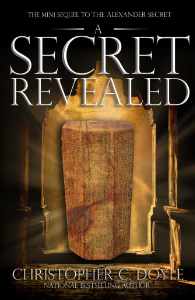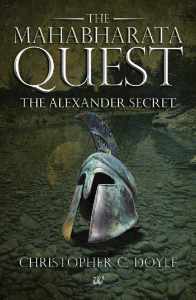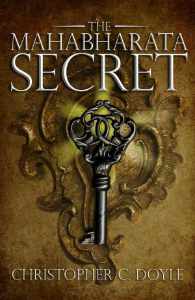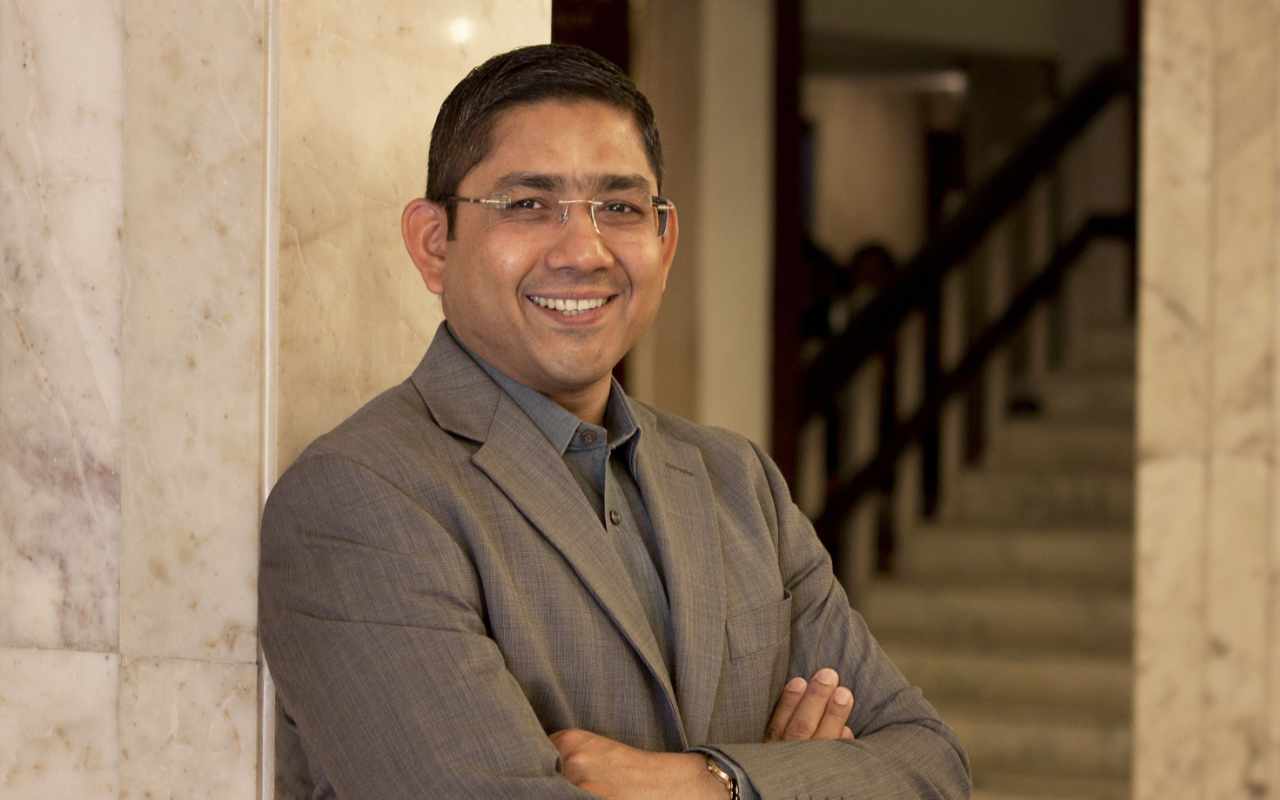 Christopher C. Doyle is an author who transports the reader into a fascinating world where ancient secrets buried in legends blend with science and history to create a gripping story. Brought up as a boy on a steady diet of books ranging from classical literature to...
read more