From the best-selling author of "The Mahabharata Quest" series, comes a fantasy thriller filled with mythology, mystery and adventure!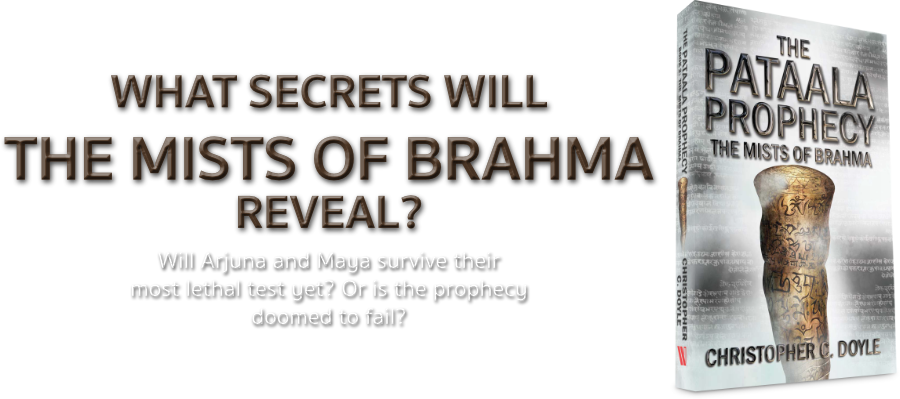 Nothing the Sangha can do will protect the world against an onslaught from Pataala-Lok. There is only one way out. An ancient mystery. An enigma so perilous that it is feared by even the Maharishis of the Sangha. The Mists of Brahma.
Enter a world of secrets, mysteries and danger!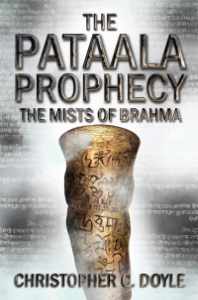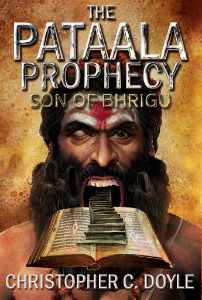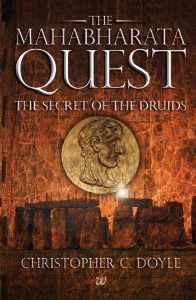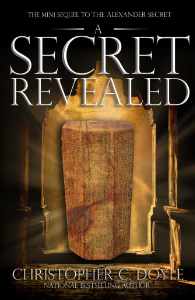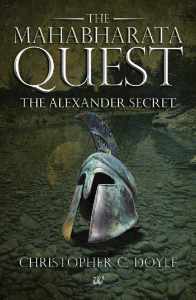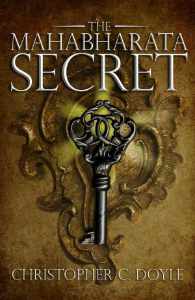 CHAPTER 1: INTRODUCTION COPYRIGHT NOTICE: All text © Christopher C. Doyle, 2021. All rights reserved All images are either © Christopher C. Doyle or used under licence as mentioned Unauthorised duplication, recording or sharing of the contents of this chapter, or any...
read more