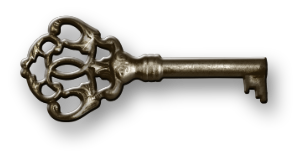 The Books
His debut novel, The Mahabharata Secret – released in October 2013 – was an instant bestseller, featuring among the top 10 books of 2013 at Crossword, Amazon and Nielsen. It was also nominated for the Raymond Crossword Book Award, 2014, as one of the top 12 books in the popular category.
His second novel, The Mahabharata Quest: The Alexander Secret, was released in October 2014 and has been a bigger success than his first book, and is still among the top bestsellers in India more than a year after its release.
His third novel, The Secret of the Druids – Book 2 of The Mahabharata Quest series – was released on 21st June and was among the highest selling books of 2016.
In April 2018, Christopher released Son of Bhrigu, the first book in The Pataala Prophecy series: a new fantasy thriller series set in present day India. The new series is a unique blend of fantasy and Indian mythology, with action, adventure and suspense, and set in our modern world. The new book was an instant bestseller and has got rave reviews on Amazon.
In October 2019, The Mists of Brahma, Book 2 of The Pataala Prophecy series joined Christopher's earlier books in the list of bestsellers in India, winning accolades from readers who have described the book as "unputdownable" and "brilliant".
 A Secret Revealed – the mini sequel to The Alexander Secret – was first published online in October 2015 as a 6 part series, and was available to read for free at The Quest Club, an online reader community established by Christopher for his readers. In March 2016, bowing to requests from his readers, A Secret Revealed was published as a paperback and became an instant bestseller. The novella is still available to read for free on his website and can also be purchased as a paperback.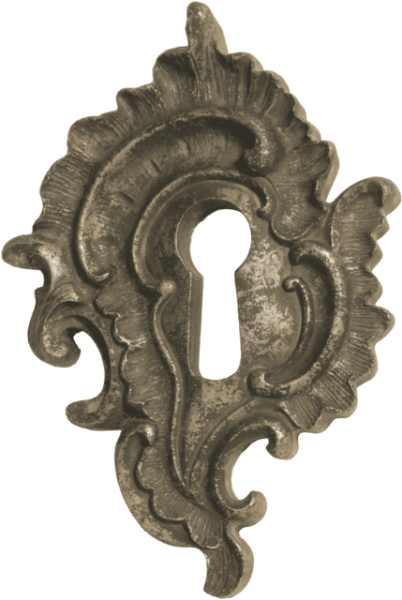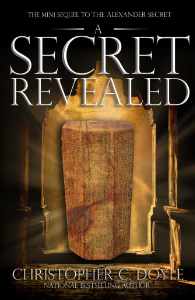 FUN FACT
Christopher is the only author in India who has written and given away a novella to his readers on his website.
The Quest Club is a unique initiative by Christopher to engage with and provide value to his readers. At the club, membership of which is free, Christopher shares his research on science, history and mythology and also provides free content like the novella, to his readers, free of charge. Regular meetings of The Quest Club enable readers to have personal discussions with Christopher on his books and the subjects he writes about.
A Little History
Brought up as a boy on a steady diet of books ranging from classical literature to science fiction and fantasy to poetry and plays, Christopher has dreamed of becoming a writer from an early age.
The science fiction of Jules Verne, H G Wells, Isaac Asimov and Robert Heinlein and the fantasies scripted by Tolkein, Robert Jordan and Terry Brooks inspired him to write from his schooldays, with the desire of seeing his name alongside his literary idols in bookshops someday.
Before he finally embarked on the journey of achieving his childhood dreams, Christopher pursued a career in the corporate world, graduating from St. Stephens College, Delhi with a degree in Economics and studying business management at IIM Calcutta. Over the course of his corporate career, he has worked with leading multinational organizations like Coats Viyella, Hilton Hotels, IBM and The Economist Group. He now helps companies to grow profitably and sustainably, coaches CEOs and is a bestselling author.
Over the course of his corporate career, Christopher has written articles on management and business for Indian and international publications and is also a regular invited speaker for international conventions and conferences.
Christopher lives in New Delhi with his wife and daughter and enjoys writing, reading, swimming and tennis as well as travelling and meeting people. He is also a musician and lives his passion for music through his band called 33⅓ which plays classic rock.