The Pataala Prophecy
Book 2: The Mists of Brahma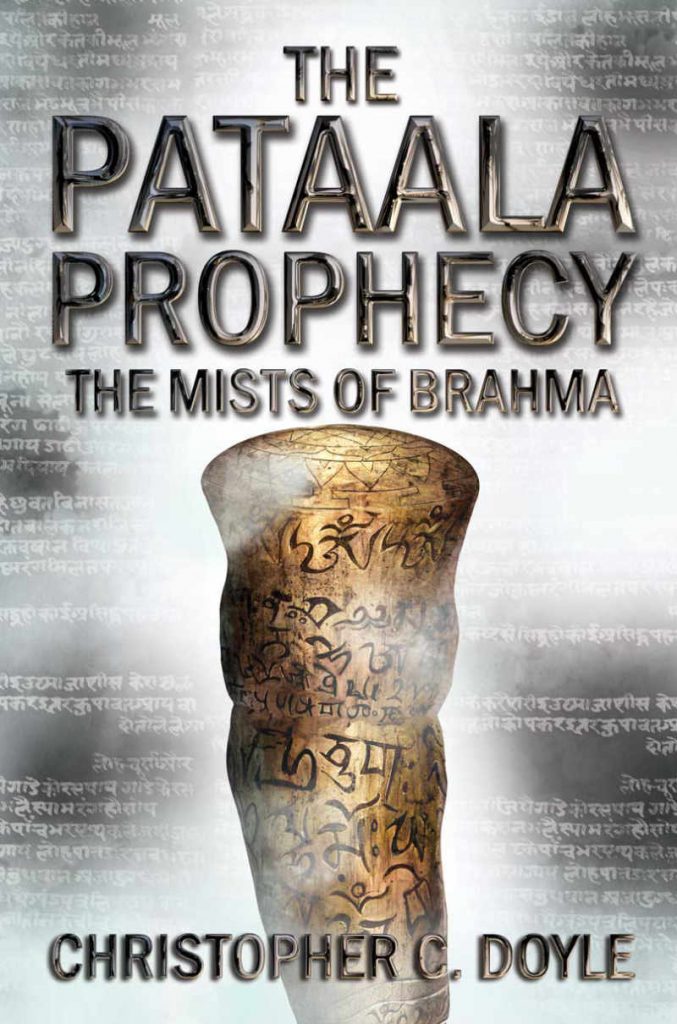 A horrific carnage stuns the Sangha. But nothing the Sangha can do will protect the world against another onslaught from Pataala Lok.
There is only one way out. An ancient mystery. An enigma so perilous that it is feared by even the Maharishis of the Sangha.
The Mists of Brahma.
When a shocking development threatens to turn her life upside down, Maya has to solve the mysteries in her father's diary. But she cannot imagine the unspeakable consequences of her decision. Arjun and Maya will have to confront a new, powerful enemy. Who will kill without remorse. And who they cannot defeat.
What secrets will the Mists of Brahma reveal? Will Arjun and Maya survive their most lethal test yet? Or is the prophecy doomed to fail?
Find out in The Mists of Brahma, where mythology meets fantasy in an explosive mix of adventure, suspense and mystery.
After The Mahabharata Quest series, bestselling author Christopher C Doyle creates a world of fantasy and mystery, in which mythology, action and suspense come together to weave a thriller that will keep you spellbound till the very end.