The Secret of the Druids
Book 2 of The Mahabharata Quest Series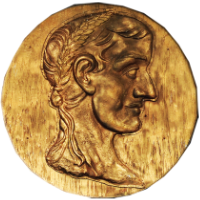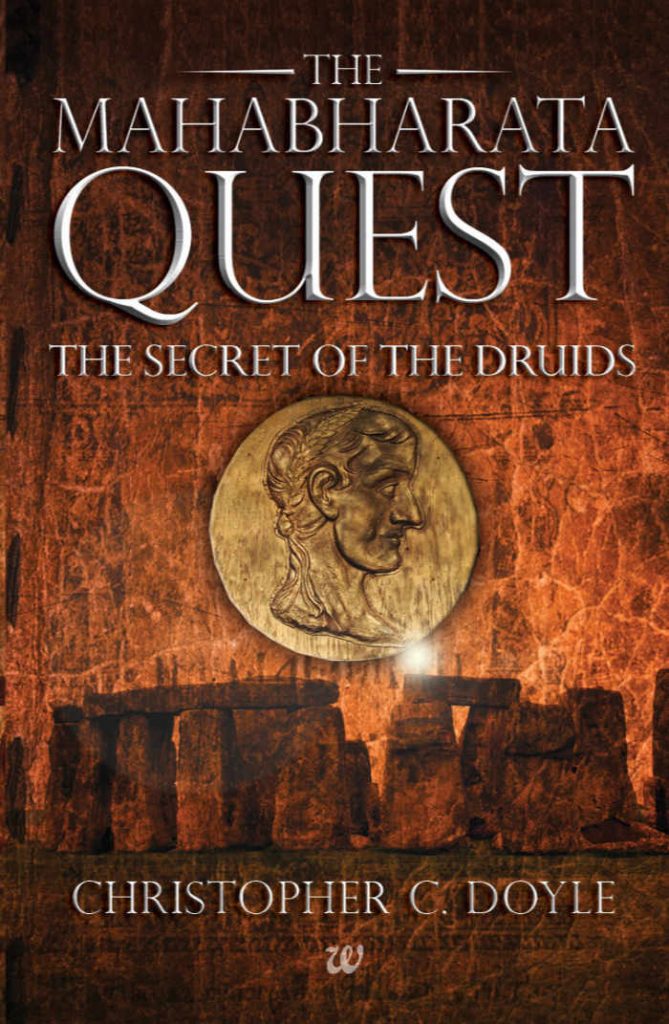 Join Vijay Singh and the other members of the task force as mysterious inscriptions on an ancient prism lead them on a new adventure across Britain, through 5000 year old ruins, stone circles, burial chambers, in pursuit of an ancient and deadly secret with its origin in the Mahabharata and other Vedic texts. The world stands on a precipice as the Order sets in motion a sequence of events that will unearth an ancient weapon that will unleash a fate worse than death on humanity…will the task force be able to stop the Order this time?
55 B.C. & 54 B.C.
Julius Caesar invades Britain twice…only to leave empty handed.
60 A.D.
The Romans single-mindedly target the extermination of the Druids and the destruction of their sacred sites. What fear drives them to do so?
PRESENT DAY
Who were the Druids? Were they priests or astronomers? Scientists or sorcerers?
What is the ancient and terrifying secret from the Mahabharata that links the megalithic sites of Britain to the Druids, Julius Caesar and a mysterious Queen who lived 4000 years ago?
These are the riddles that Vijay Singh and the task force must answer if they are to save the world from a fate worse than death. But time is running out…
In his latest blockbuster, Christopher C. Doyle once again explores the science behind the mythology of the Mahabharata, in a mind-bending thriller with spine-tingling action, mysteries from the past and cryptic puzzles that will keep you on the edge of your seat.