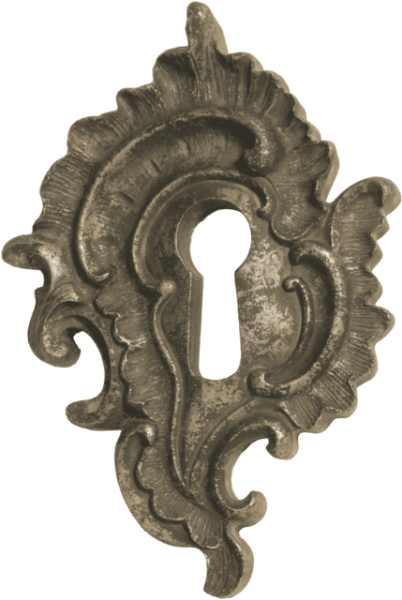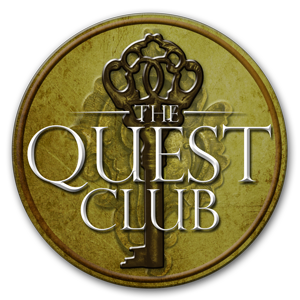 Welcome to The Quest Club
Are you a die-hard adventurer, a seeker of ancient mysteries and looking for thrills and excitement? I'm guessing you are, so I have a special gift for you!
Dear Reader,
In October 2015, I started an exclusive club called The Quest Club, for my readers who are interested in ancient mysteries, historical intrigues and secrets hidden in legends and mythology.
The Quest Club launched with the publication of Part 1 of The Secret Revealed – the mini-sequel to The Alexander Secret. This mini sequel was published in 6 parts at The Quest Club, between October 2015 and March 2016, as a free gift to my readers. This mini-sequel is still available to read for free at The Quest Club.
Membership of The Quest Club was, is, and always will be free. As a member of The Quest Club, you will have access to exclusive content like free chapters (which will not be part of my published books), information on characters and locations in my books, videos that are not in the public domain, contests and interactive mysteries to solve. And, you can ask me questions, post comments and interact with me with a guaranteed response to your comments and questions.
I also keep posting information on my research along with my own photographs and videos of site visits that form a part of my ground research. All of this is available for free at The Quest Club.
On January 2nd, 2022, I started The Quest Club Gold a new paid channel at The Quest Club. Currently my first non fiction series called Revealed: Mysteries of the Mahabharata is available at The Quest Club Gold as video episodes as well as for online reading, but I plan to release more video series, articles and maybe even books!
The Quest Club Gold channel will be like a Netflix for The Quest Club, with more releases in the future – perhaps I'll explore the Vedas next? Or write a new fiction series exclusively for Gold?
New to Quest Club?
Here's how you can enrol in two simple steps:
Step 2:
Step 2: Log in, with your username and password. Now you have access to all the free content accessible only to Quest Club members.
Already a Quest Club member?
Here's how you can upgrade to GOLD in two simple steps:
Step 2:
Click on the Subscribe Now button and provide your personal and payment details in the purchase pop-up window and complete the payment process. Now you can access exclusive content available only to Gold level members!
Looking forward to seeing you in The Quest Club and happy reading!
Your partner in adventure and seeking ancient mysteries,
Christopher C. Doyle
Want to access The Quest Club FREE content? Click on the button below or Login here!
Click on any of the various category blocks to access posts specific to the content that interest you.