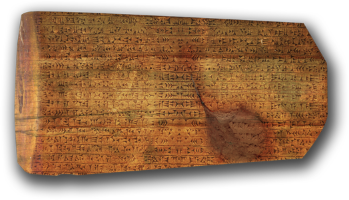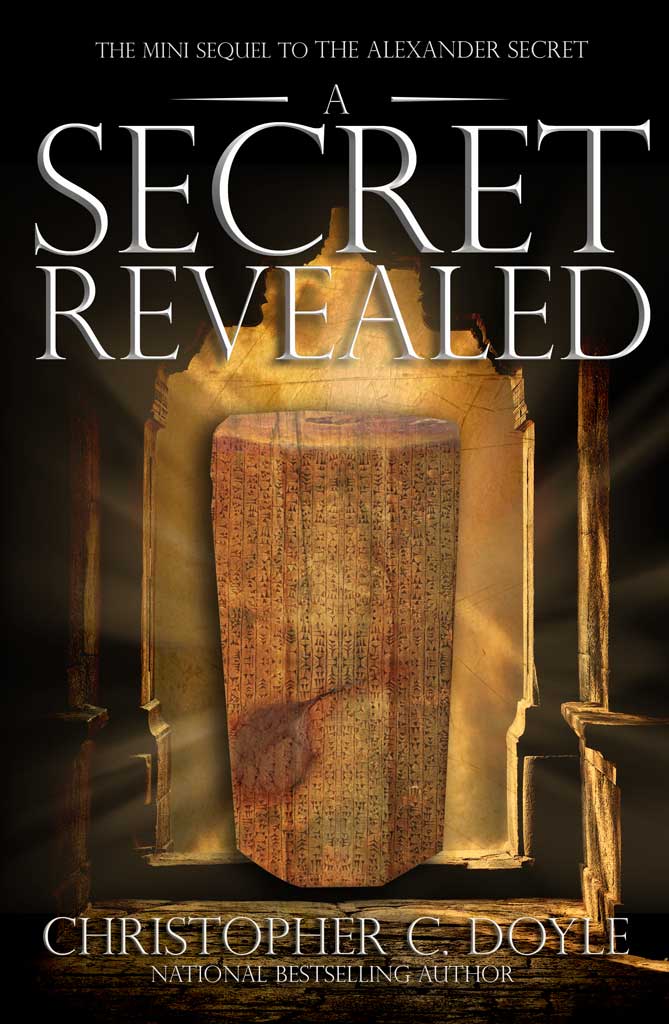 The call disconnected. Vijay put his phone down and sat thinking. His mind spun. Who was this mysterious caller? He clearly had an urgent need to meet. So why wait for six months? His explanation didn't make sense. What preparation did he have to do? And what was he going to reveal to Vijay when they did meet? There were too many questions that were unanswered.
Six months from today this puzzle would unravel.
He would have to wait.
Who is the mysterious caller who contacted Vijay after his return from Kazakhstan, promising to reveal a secret six months later?
What happens at Starbucks, Gurgaon when Vijay finally meets the mysterious caller?
What is the secret that leads Vijay to a new mystery that will unfold in 2016?
Learn more in A Secret Revealed!
The Quest Continues…