The Pataala Prophecy
Book 1: Son of Bhrigu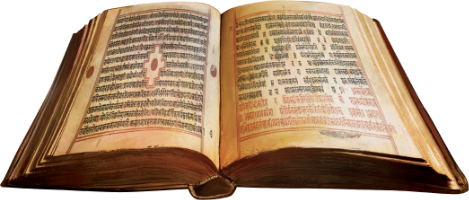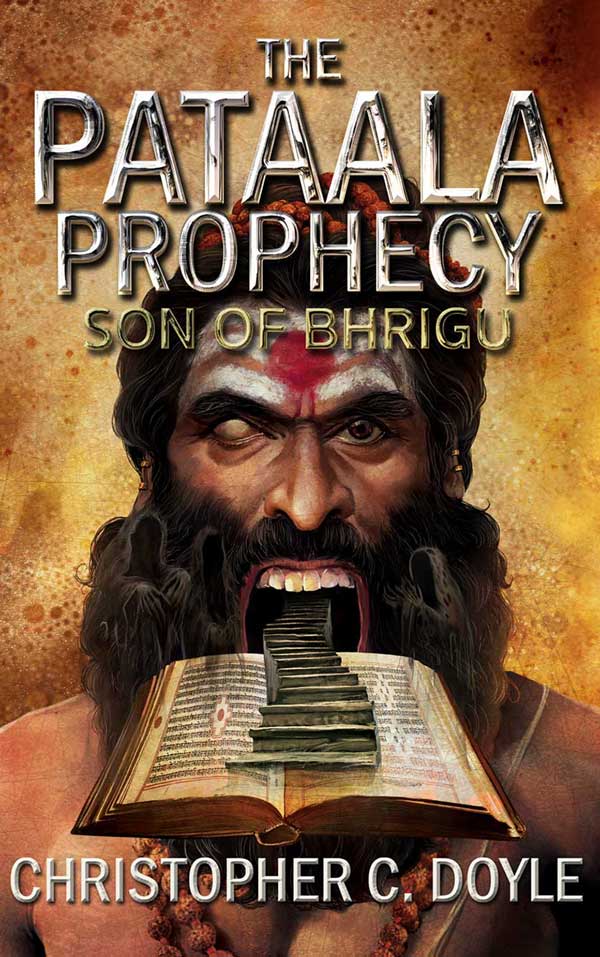 Fifteen-year-old Maya and Arjun find their placid world suddenly overturned, when their favourite history teacher is found brutally murdered. The death shocks the students at the school and baffles the police.
Meanwhile, a mysterious stranger's reappearance after 5000 years strikes fear into the hearts of powerful members of a secret society, called the Sangha. Who is he and what is he after?
What secrets are Arjun's uncle and mother hiding and why do they inexplicably decide to leave town for an unknown destination?
What is The Pataala Prophecy, that must be decoded even as the world hurtles towards a fate that may doom humanity?
In a race against time, Arjun and Maya must join forces with the Sangha to confront a terrible enemy from antiquity, that rises from the depths of Pataala. But can they overcome an ancient power that is out to wreak vengeance?
After The Mahabharata Quest series, bestselling author Christopher C Doyle creates a world of fantasy and mystery, in which mythology, action and suspense come together to weave a thriller that will keep you spellbound till the very end.